Description
Give some life to your photos using
the Print and Fun modes.
Flip the printer vertically or horizontally to change the app mode.
Five new features exclusive to mini Link
Tutorial Movie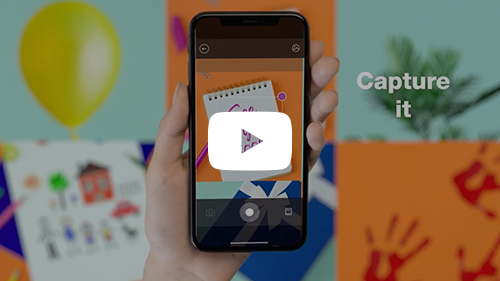 Print Mode
Print photos and videos easily from your smartphone!
Fun Mode
Continuous high speed printing Print photos with others
for even more fun and excitement.
Other features of mini Link
Continuous high
speed printing

print in
12
seconds*

print
100 photos
on a single
charge*

*Varies depending on usage conditions.

Reprint

*The last photo that was printed is automatically
erased when the printer is turned off.

Swipe up